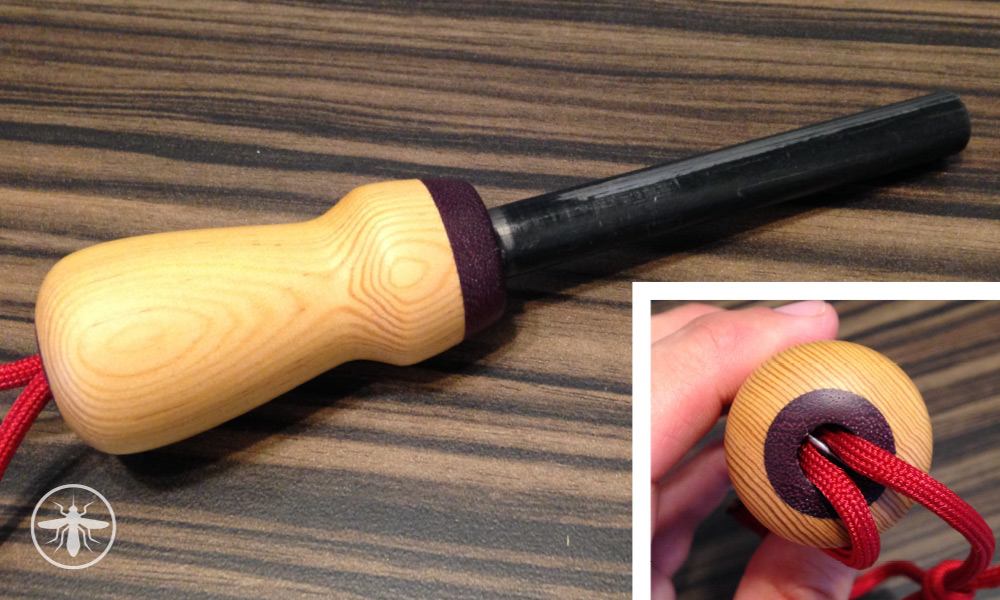 My First Woodturning Project
A few weeks ago I tried woodturning for the first time. The main piece of wood used to craft the handle is unfortunately unknown. I'm thinking it might be maple or birch but I have no way of knowing. It was sourced from a pile of junk on the side of an ATV trail (up cycling?). It's so old it wasn't even turned to begin with.
Sourcing the right Ferro Rods (Flint)
The ferro rod I purchased on Amazon is 1/2″ in diameter and 5″ long. This gives you enough length to create a mean spark!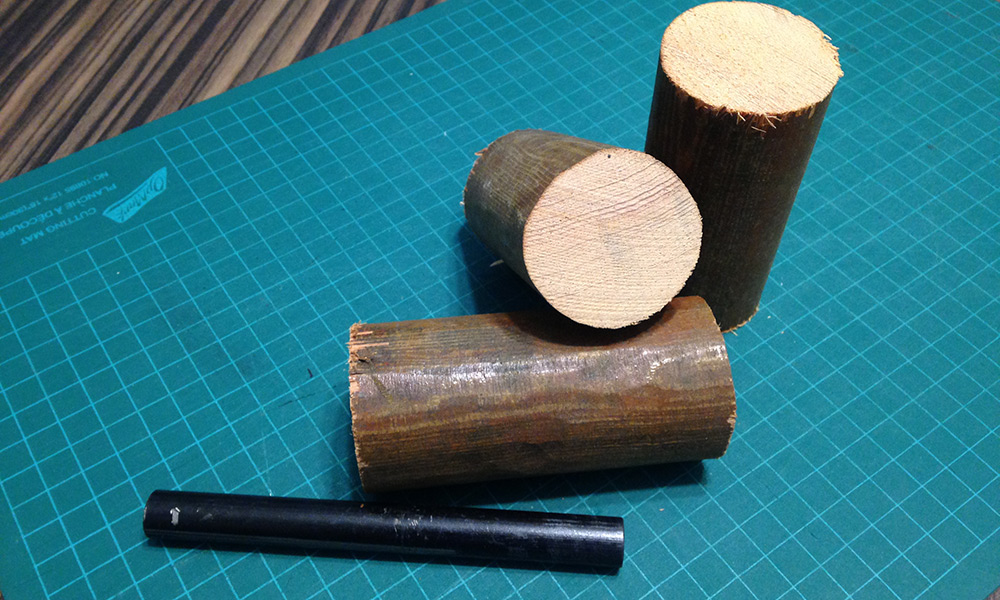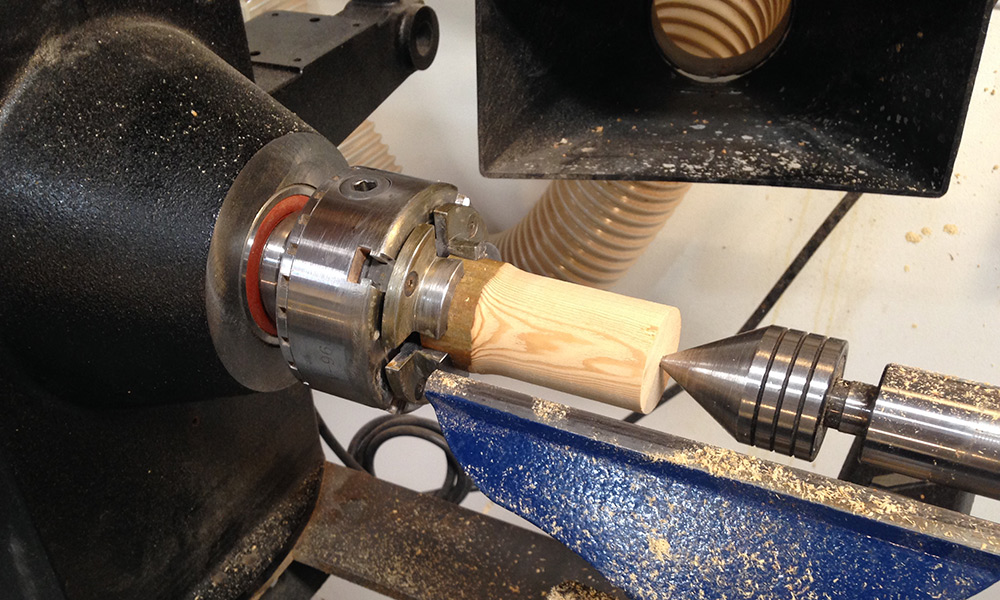 After turning the rough shape, Dave suggested we add a small piece of purple heart. We glued it on and continued the process the next day.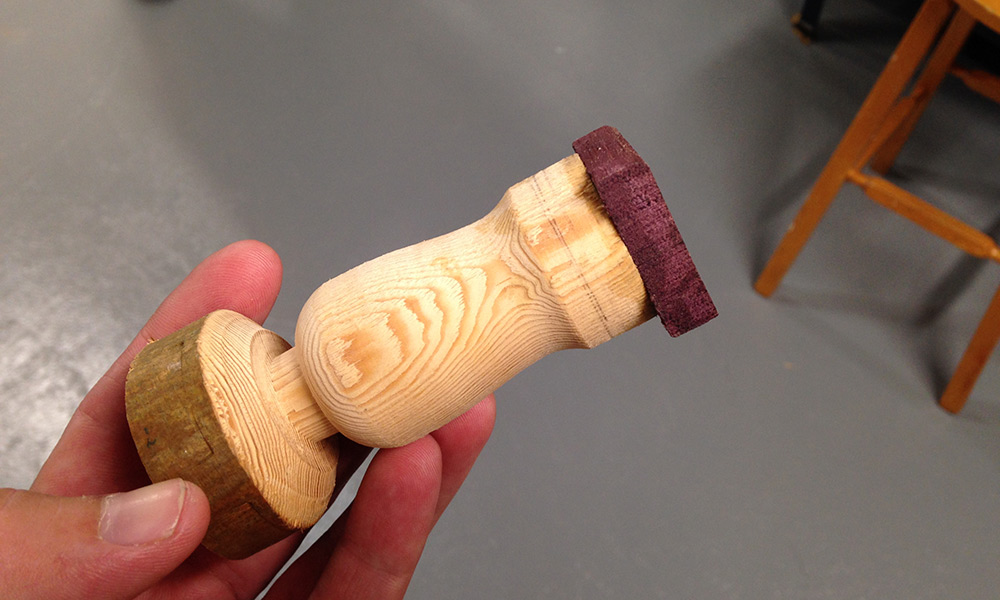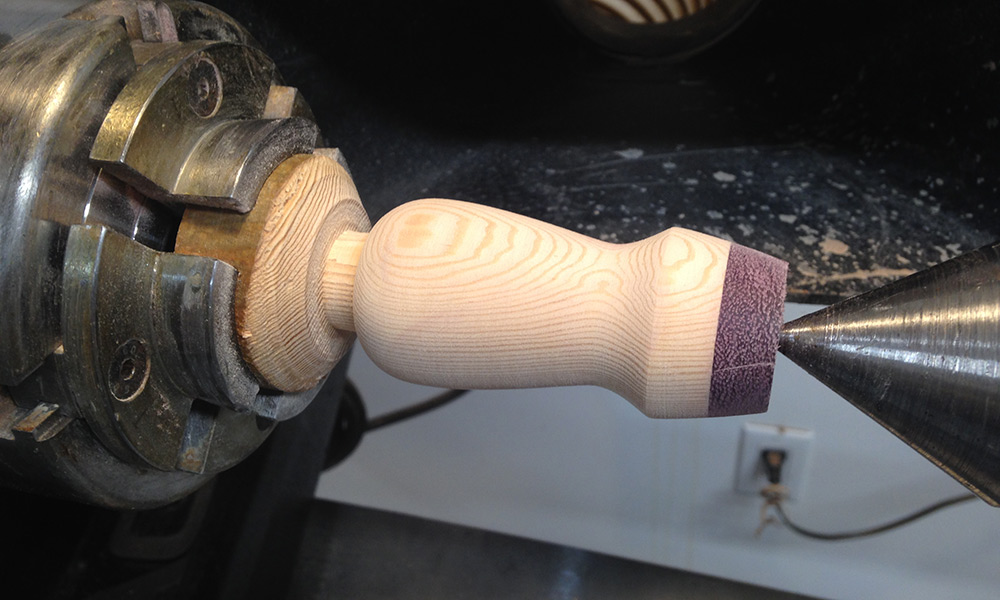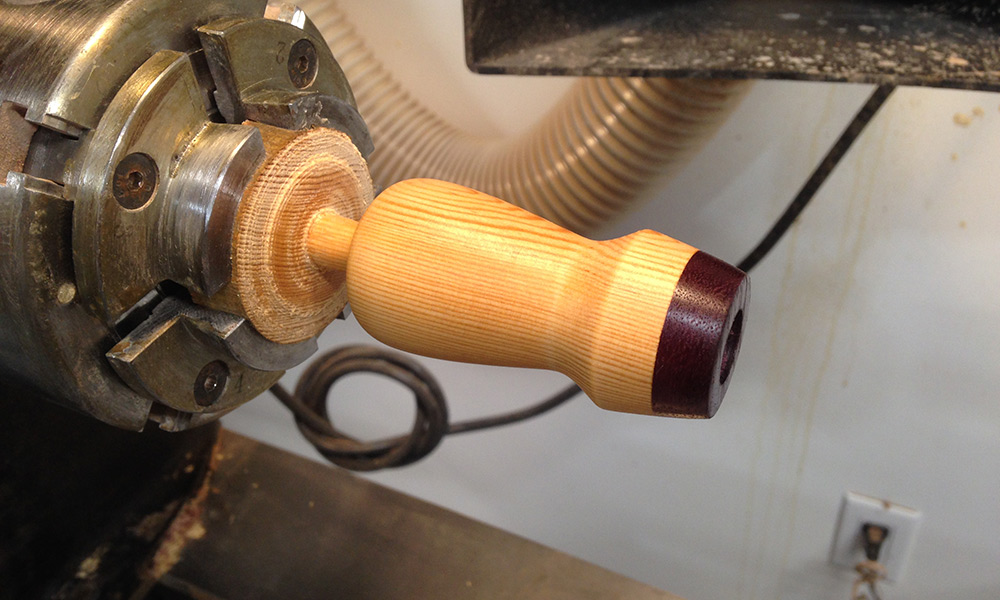 Purple Heart Lanyard Holder (Cylinder)
We then pondered how we would craft the lanyard at the other end of the handle. The solution? A cylinder of purple heart with a large hole to hold the lanyard. We drilled a small hole through the cylinder and put in a finishing nail. The cylinder and the nail were then glued in the handle.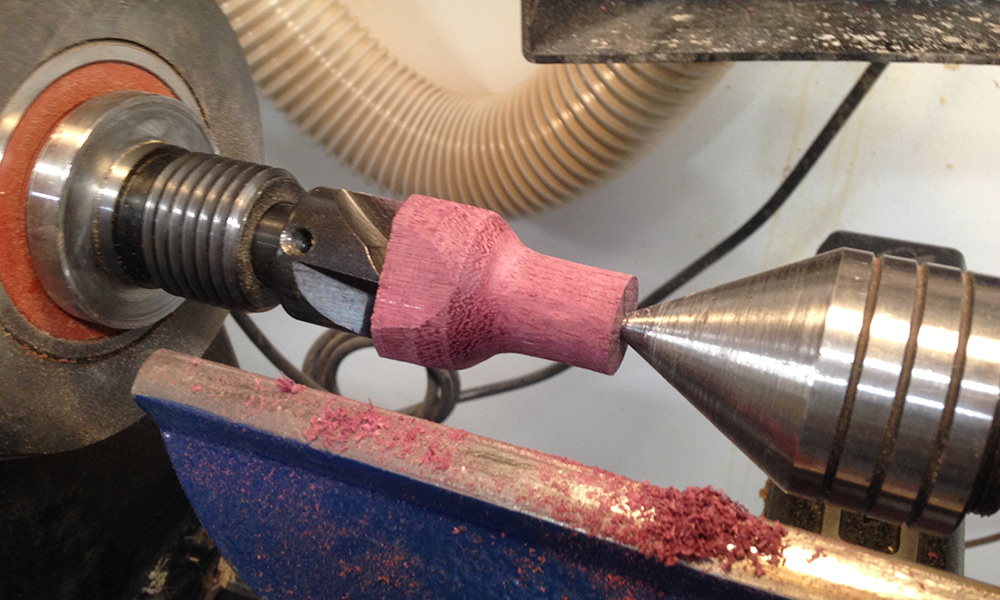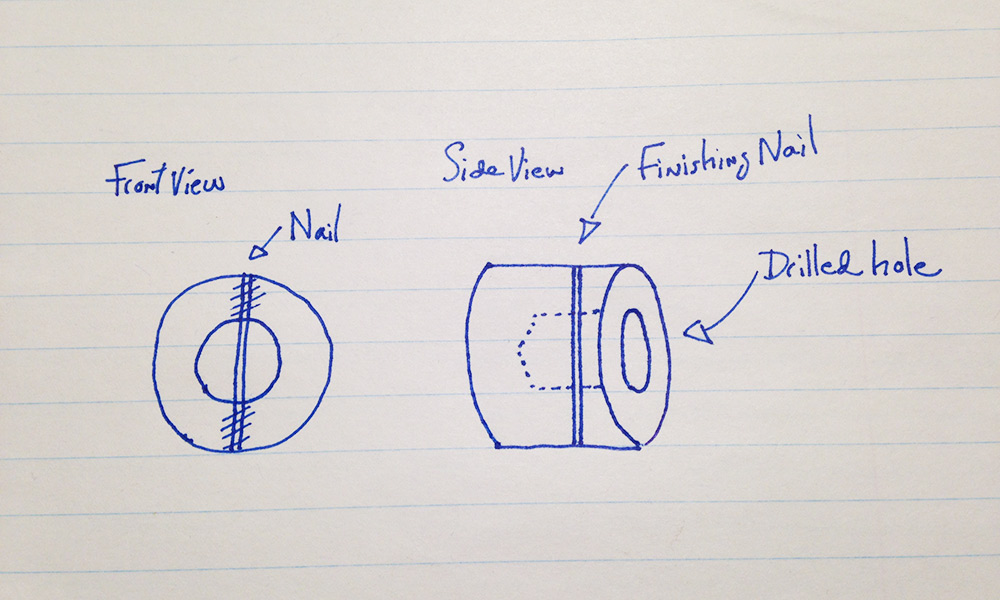 Lots of sanding was required to make the cylinder flush with the handle. Luckily we were able to attached it in the chuck from the Ferro Rod. That made the sanding and finishing much smoother.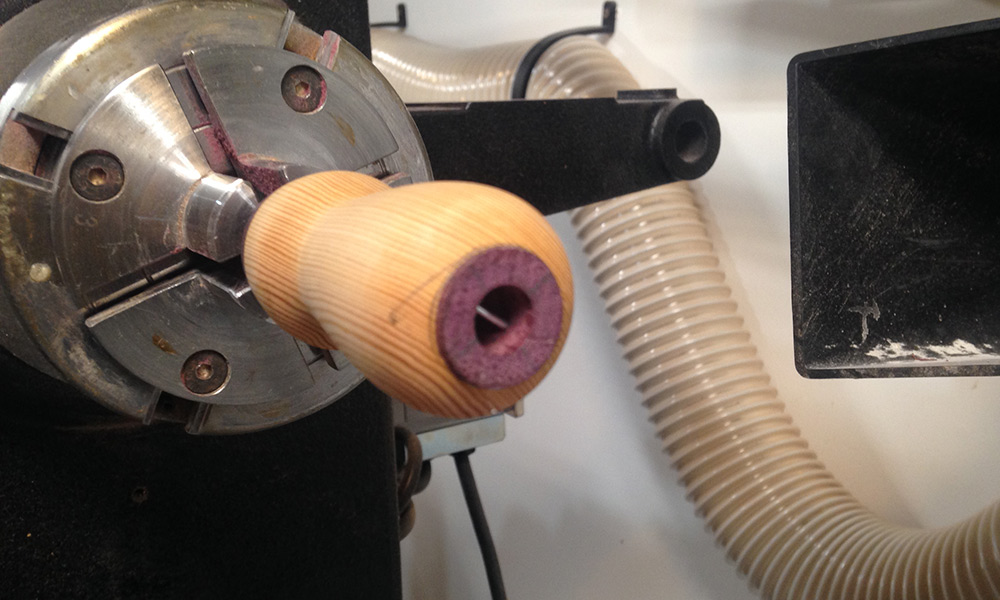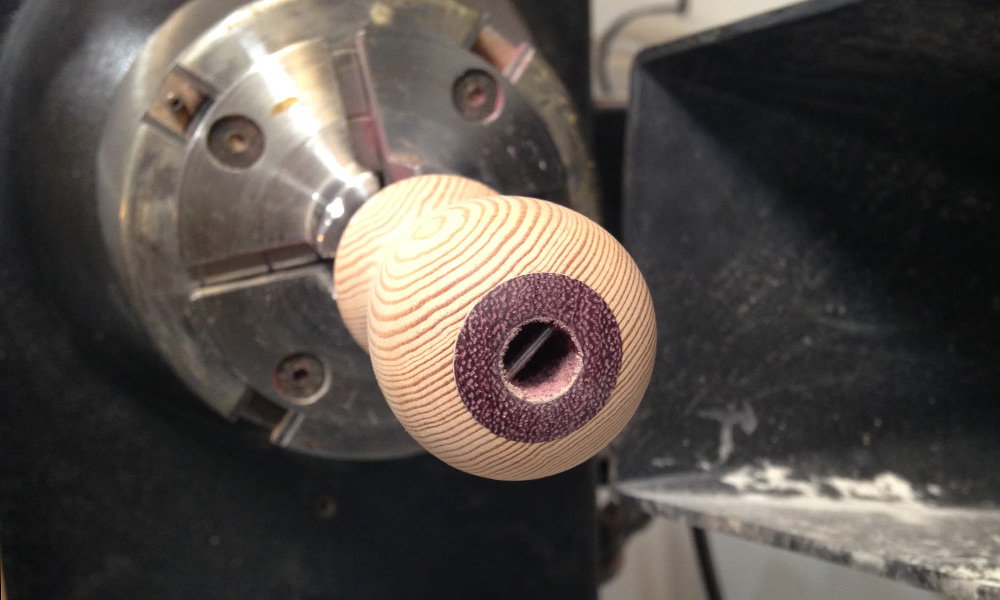 The handle was then covered with Tung oil. We only had time to let 2 coats cure. We then polished it with wax and a series of polishing wheels (I forgot to take a picture or this process).
Here is the final result! I thoroughly enjoyed my first turning experience. It's a very relaxing and calculated process. I can see how it would be addictive.